Hire Upholstery Cleaning Services W6 to Spruce up Your Fabrics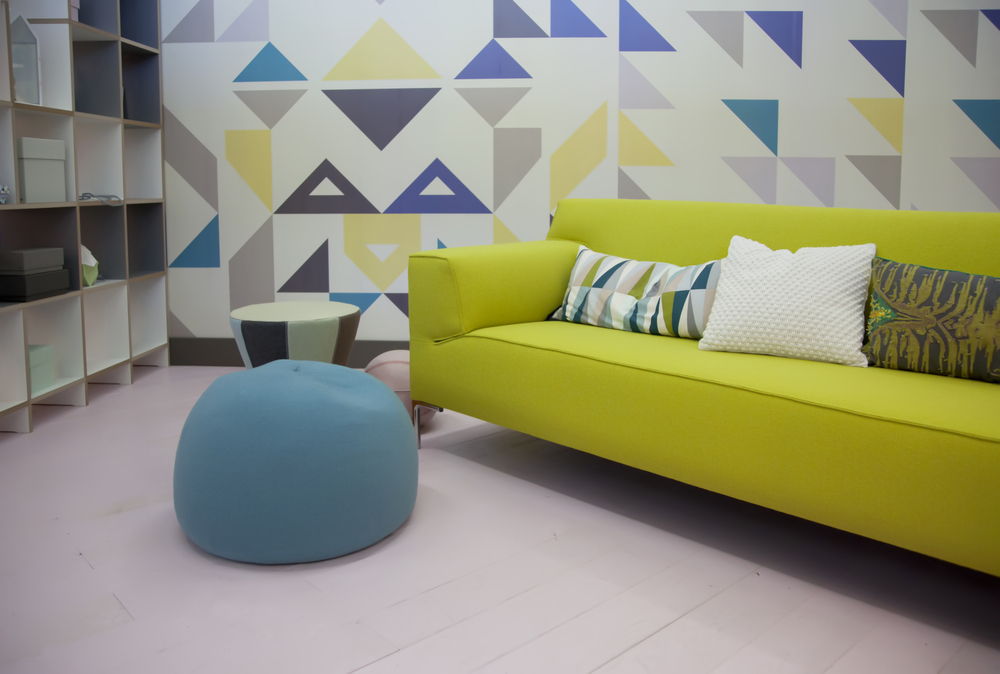 Upholstery mainly goes unnoticed in our daily lives. We often forget that much of it is even there, such a part of the fabric of our homes it is. And as such we often neglect to really clean our upholstery despite its prominence throughout our homes. The living room is the most common place where upholstery can be found, taking the form of our sofas and armchairs. We use them every day and do not give their wellbeing a moment's notice. It is unlikely that you would leave your carpets unclean for any period of time yet with other fabrics in the home this seems to be the case for many. Giving your upholstered surfaces the cleaning which they have long needed not only makes your home smell great but look great too. Once you have had them cleaned you will not believe your eyes with how much brighter your home looks. Having years of experience in the upholstery cleaning W6 sector means that Hammersmith Cleaners are the best around. We have been breathing new life into our clients' fabrics for years so we know what it takes to keep our customers satisfied. If you would like to request a free estimate for our amazing W12 upholstery cleaning services based upon your W12 cleaning needs then please give us a call right away on 020 8434 7348. We are sure that you will agree that both our prices and our W14 cleaning services cannot be beaten in terms of quality. There is no obligation to buy and we look forward to welcoming you to our ever growing list of satisfied clients.
You Won't Find Better Cleaning Services in Hammersmith!
Our armchairs and sofas take pride of place in our living rooms and are natural magnets for all manner of dust and grime that comes with having an active household. As time goes on the fabrics may start to wear due to this and look faded. But not to worry, there is no reason for you to buy a new three piece suite at huge expense. Oftentimes this tired look is simply a by product of not cleaning your sofas and armchairs. Bedheads too need looking after as upholstered items. They say that we spend a third of our entire lifetime in bed or asleep so why would you want to leave your own bedhead in an unclean way? After all, when you are asleep you are constantly inhaling all of the dust and dirt that has accumulated in the fabric of your bedhead so getting it professionally cleaned not only makes aesthetic sense but it could do your health the world of good as well.
Need Expert W6 Upholstery Cleaning Services? Look No Further!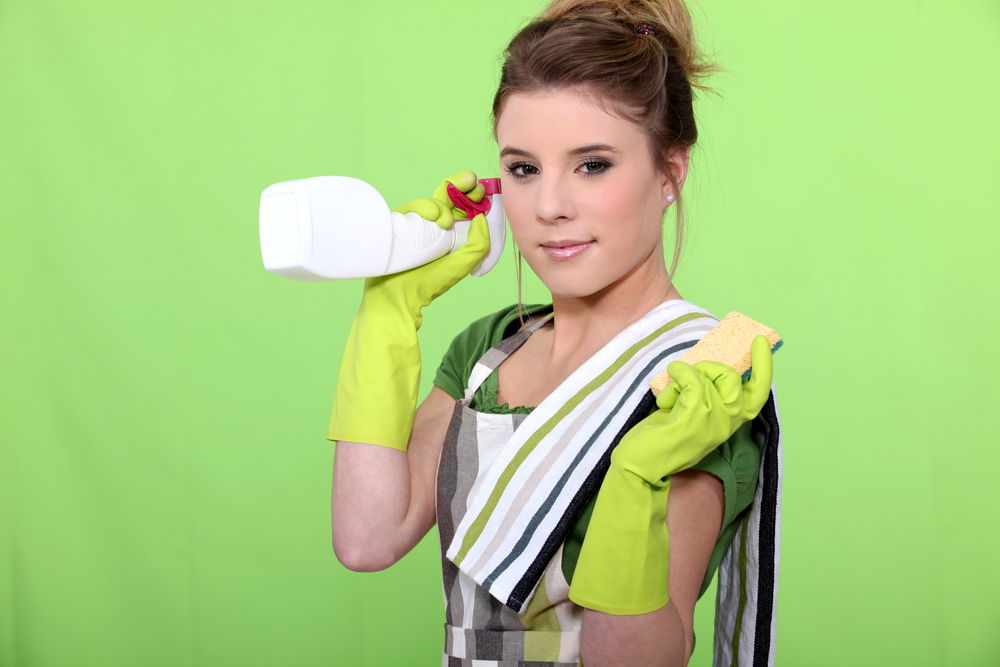 If you want to take the hassle out of cleaning your own upholstery then take the first step in making them look and smell brand new by hiring our expert upholstery cleaners Hammersmith. Hammersmith Cleaners make light work out of freshening up your tired upholstery so that you can once again be completely and truly house proud. It is not surprising that we neglect our W6 upholstery cleaning as it can be such a painstaking and costly task when we undertake it on our own. By calling 020 8434 7348 you can arrange an upholstery cleaning service W14 that suits both your needs and your budget. With money being at its tightest, we know that our clients appreciate our consistently low prices. These low prices coupled with the best workmanship around ensure that all of our clients will be completely satisfied with our services. If you too would like your home's upholstery to sparkle and smell just like new then do not hesitate any longer and get in touch with the real home upholstery cleaning Hammersmith specialists.
Save
Save